El Madroñal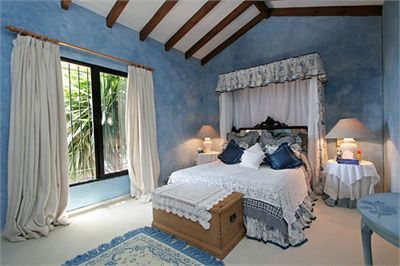 Looking for an exclusive property to own that is only a short distance from the resort of Puerto Banus and the city of Marbella on Spain's Costa del Sol. Then look no further than the luxury development that is known as El Madronal. This particular one is just 15 minutes drive from Puerto Banus and around 20 minutes from Marbella. Also it is ideally located for you to use the airport not only in Malaga which is around 45 minutes drive away but also the one in Gibraltar that is around 30 minutes away by car.
What makes this particular gated development of El Madronal different from some of the others in this part of the Costa del Sol is that there are a variety of luxurious villas built within its grounds. In order to actually reach anyone of them you will need to drive along lanes that wind up through some very attractive countryside and valleys. Once you do arrive there are 6-gated entrances that then allow you access to the main development. Every single one of these are manned 24 hours a day throughout the year so ensuring that your privacy is maintained at all times.
El Madronal, as you would expect with such a privileged setting the villas that have been constructed within this mature development including those built more than 15 years ago have been finished to a high standard. However as well as some villas available for sale here there are a number of building plots also. This will then allow you the opportunity to build your perfect El Madronal villa that you can use throughout the year in a quiet and idyllic location.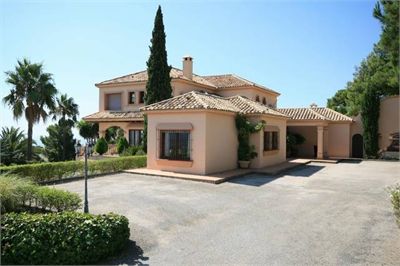 The easiest way to access this particular development because it is situated up above Marbella is to use the AP7 (toll road). So of course not only will you have access to Marbella, Puerto Banus and Gibraltar from here but other major resorts such as Fuengirola.
Due the development of El Madronal being 400 metres above sea level this ensures that the properties within it are provided with some of the best views around. Of course it offers you stunning views of the pine and cork forests that are adjacent to it but also of the coast below. Certainly on a clear day from the properties within this exclusive development you will be able to take in the coastline of North Africa as well as the Rock of Gibraltar and the Strait.
Click the button below to see all our properties in El Madronal.
For any further information please contact us by using the contact form below