Aloha Park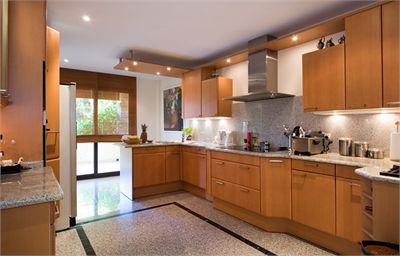 Looking for a beautiful property to buy as a holiday home on Spanish Costa del Sol. Then look no further than the very exclusive development of Aloha Park. This particular development is to be found in Nueva Andalucía and located in the very centre of the region of this part of Spain known as Golf Valley.
There are just 54 garden apartments and penthouses in this development of Aloha Park, which helps to make it feel so exclusive. In fact the design of these properties is such that you almost feel as if you are living in villa.
The development is located on a site that faces south west so offering you not only views of the sea but also the mountains that help to create the micro climate in this part of the Costa del Sol.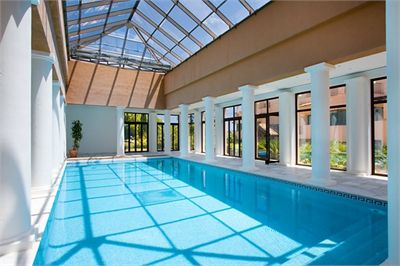 The properties are located in 28,500 square meters of grounds and this ensures that as much of the natural beauty of the surrounding area including the pine forest has been retained. It also helps to make the development feel extremely tranquil. So Aloha Park is the ideal place to stay when you want to get away from the hustle and bustle of your everyday life.
As well as well-maintained mature gardens there are a number of water features within Aloha Park that help to create its relaxing atmosphere. Plus of course it also has a couple of swimming pools that you and other residents in the development can use. One of these unlike other developments is located indoors and is heated so is available to use throughout the year.
Every single apartment within this development measures around 230 metres square and come with terraces that measure more than 100 metres square. They have all been finished to an exceptionally high standard and as well as a top quality air conditioning system installed every room in the property has its own under floor heating. Plus the kitchens as you would expect have been fitted with the latest appliances that are made by Siematic.
To further ensure that your privacy within Aloha Park will not be disturbed it benefits from a gated community. Also to further provide a good level of security the developers of this property have chosen to supply 24-hour security to its residents. Furthermore to ensure that should any problems arise during your stay can be dealt with effectively there is a service office located within the development.
Click the button below to see all our properties in Aloha Park.
For any further information please contact us by using the contact form below