La Alzambra Marbella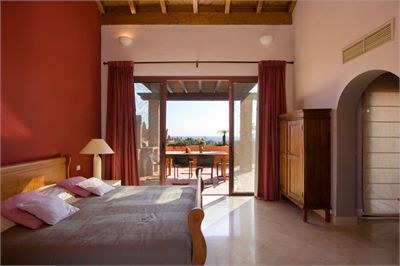 During the last 10 years or so much time and money has been invested in creating some truly wonderful developments on the Costa del Sol where a holiday home can be purchased. One particular development that is proving extremely popular with those wanting to purchase a holiday home is La Alzambra Marbella.
This particular development of La Alzambra is located just a short distance from the town of Marbella itself but also is offered some of the best views of the Mediterranean Sea as is just 300 metres from it. But yet it is still in a location that ensures it is close to the major roads that lead to Malaga airport and other resorts on the Costa del Sol.
Within La Alzambra there are several different types of apartments and penthouses within this complex available and all finished to a high standard. The apartments will have two or three bedrooms, whereas the penthouses in this complex come with 3 or 4 bedrooms. Plus plenty of other living space including terraces that you may find because of the areas microclimate can be used throughout the year.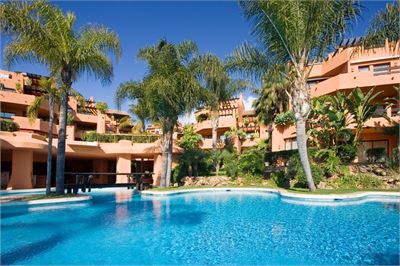 Of course as well as the apartments and penthouses finished to an extremely high standard, time and effort has been spent on the lush area surrounding it. The gardens are of La Alzambra landscaped to ensure that you and others living in the development are provided with as much privacy as possible. This in turn also ensures that the atmosphere is a quiet one so the chances of you being able to relax and unwind are greatly enhanced.
Although you may want to spend a great deal of your time relaxing in your La Alzambra apartment or penthouse should you have guests who want a little more excitement then there are plenty of activities close by that they can enjoy. Of course there are a number places on the beaches where you can get involved in water sports, but travel a little inland and there are several stables where you can go out for a trek and explore the surrounding countryside at a more leisurely pace.
Click the button below to see all our properties in La Alzambra Marbella.
For any further information please contact us by using the contact form below