La Maestranza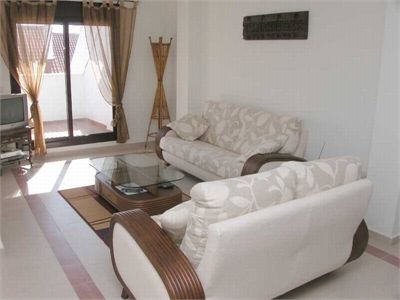 On Spain's Costa del Sol you will find a superb development known as La Maestranza. This is situated in a part of this are of Spain known as Nueva Andalucía and offers easy access to all the other resorts and attractions on the Costa del Sol.
So what other reasons are there for you to think about investing in property on the Costa del Sol including that available at La Maestranza? Below we take a look at just a number of these.
Reason 1. Of course this is a part of Spain that is provided with fabulous weather throughout the year. Although it may be a little cooler during the winter months one will find that the sun shines quite a lot at this time as well. In fact on average the Costa del Sol that means "Coast of the Sun" in English averages around 320 days of sunshine every year.
Reason 2. As already mentioned La Maestranza has easy access to the other resorts and attractions of this part of Spain. Plus as it is located within easy distance of the main roads of the Costa del Sol you find travelling to and from them is very easy. This also means that the journey from the main airport situated on the outskirts of the town of Malaga is very easy to do.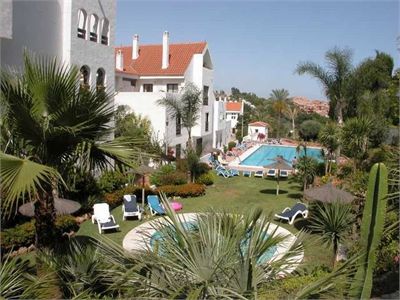 Reason 3. There are plenty of things to do and see when you come to this part of Spain. Along with its fantastic beaches, there are more than 60 wonderful golf courses where a round or two can be played. Plus of course there are plenty of wonderful water based activities that can be enjoyed throughout the year.
Reason 4. For those who are looking to purchase a property that they will use a few weeks each year to spend a holiday in they could see a good return on their investment. The number of visitors to this part of Spain is increasing and many now prefer to stay in self-catering accommodation, and La Maestranza is ideal.
Certainly as La Maestranza has a number of wonderful amenities that visitors can use when staying in the properties, this then means that you are likely to command much higher rental prices on your investment.
Click the button below to see all our properties in La Maestranza.
For any further information please contact us by using the contact form below