Los Arcos de La Quinta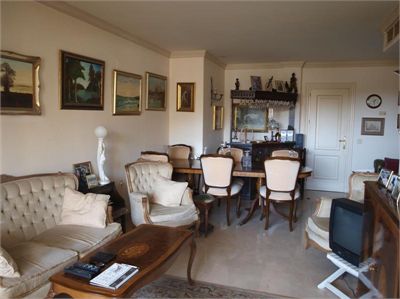 Are you looking for a spectacular holiday home on the Costa del Sol? Then why not think about looking to invest in a property to be found in the development known as Los Arcos de la Quinta. This is quite a small development as it is made up of just 90 apartments that either have 2 or 3 bedrooms.
Each of the 4 blocks that make up Los Arcos de la Quinta contain a total of 22 or 23 apartments in each block and is located in the urbanisation known as La Quinta Golf and Country Club. This is located within easy driving distance of some really wonderful places including Nueva Andalucia, San Pedro de Alcantra, Puerto Banus and Marbella.
All of the apartments within this development not only offer fantastic views looking out over La Quinta Golf Course but also to the La Concha Mountain. It is this that helps to provide such a wonderful climate in this part of the Costa del Sol throughout the year.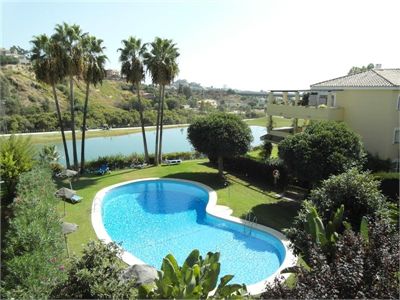 Certainly if you are looking for a unique holiday home then the apartments within this development are worth considering. When you invest in property within Los Arcos de la Quinta you are provided with access to enjoy these resorts facilities. Not only can you play a round or two of golf on its course you can also enjoy the facilities in its spa and gymnasium. Plus for those who need some assistance with their golf there is the academy where lessons are provided.
For anyone who is looking for a holiday home on Spain's Costa del Sol that offers excitement but plenty of peace and quiet this is the ideal development to select. Even though Los Arcos de la Quinta is close to many attractions the grounds have been well landscaped so that they offer a good level of privacy to its residents at all times.
Plus of course the accommodation itself has been finished to a very high standard to ensure that one's stay in them is very luxurious. All of which can help to make staying in these apartments at Los Arcos de la Quinta a very enjoyable and of course very memorable experience.
Click the button below to see all our properties in Los Arcos de La Quinta.
For any further information please contact us by using the contact form below