Mar Azul Estepona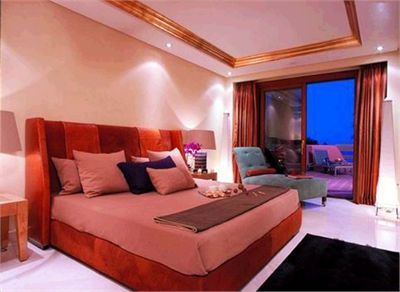 There are many developments to be found close to the town of Marbella on Spain's Costa del Sol. However, if you are looking for the kind that offers a great deal of privacy as well as having a prime front beach location then why not look at what Mar Azul Estepona has to offer.
Mar Azul is one of the smallest residential complexes to be found in this part of Spain as it is made up of just 72 very luxurious apartments. But although one of the smallest it does offer some really great facilities to those who choose to live there and it is ideally located for visiting some of the area's best attractions.
To get to the apartment in Mar Azul from Malaga Airport will on a good day generally take around 50 minutes. However, be wary when travelling in the summer to any place in Spain as this is when the weather seems to turn people a little funny and a great deal more accidents occur.
The Mar Azul apartments within this complex have been arranged in a v shape and this helps to ensure that the level of privacy they provide the residents with is very high. In fact it is the same kind of privacy you would expect to have if you were renting a villa.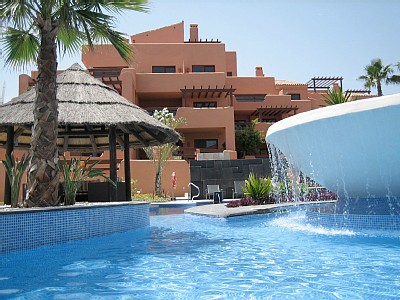 The shape in which the apartments in Mar Azul have been laid out also helps to ensure that the views provided to the residents are among the most spectacular. As these have a front line beach position then of course they view you are provided with is across the beach and the Mediterranean Sea. You may even on a good day be able to view the coast of North Africa without the need for binoculars as well as Gibraltar.
Another feature that you may enjoy about these Mar Azul apartments is that of course you have easy access to one of the Costa del Sol's beaches. Plus all the apartments face south so throughout the day they will be flooded with lots of natural sunlight. So if you want the opportunity to relax and catch a few rays during the day then of course this can all be done on your own private terrace.
Click the button below to see all our properties in Mar Azul Estepona.
For any further information please contact us by using the contact form below