Monte Halcones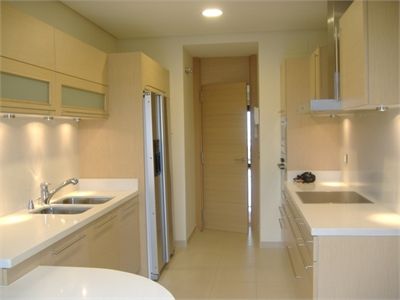 Are you someone who is looking to purchase a holiday home on Spain's Costa del Sol because you would like to play throughout the year? If you are then there are several different developments to choose from where such a property can be purchased. However one particular development that you may want to consider investing in is Monte Halcones.
This is to be found located between the golf courses of La Qunita Golf & Country Club, La Zagaleta and Los Aqueros. All of which are just a few minutes drive away from this wonderful Monte Halcones development and offer some of the best greens to play on in Europe.
However along with some wonderful villas available to purchase within this development of Monte Halcones the constructors have chosen to make it like a small village. As a result there is a business centre within the development that houses the likes of cafes, restaurants, bars and of course banks and supermarkets so there is no need to explore any further if you do not wish to. Instead you can just spend your days lasing by the pool in the properties garden.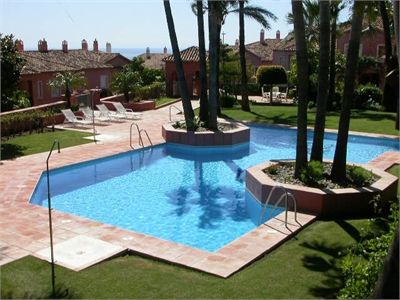 As well as several villas on Monte Halcones there are a number of more reasonably priced properties available. There are several 2 and 3 bedroom townhouses as well as apartments and penthouses. So finding a property that not only meets your particular requirements but your budget on this development shouldn't prove difficult.
As you would expect with developments of Monte Halcones located close to the town of Marbella the standard of finish both inside and out is of the highest quality. So of course not only are you being provided with very luxurious accommodation but also the kind that you will find very comfortable. So this will in turn help you to enjoy a very relaxing holiday.
All of the properties within this development come with fully fitted kitchen in which have been placed the best possible appliances. However you will find that when it comes to the townhouses and villas at Monte Halcones you are provided with separate utility areas. Plus every property has its own parking spaces. But with the penthouses in the apartment blocks instead of having to use a communal parking area underneath the blocks you are provided with your own garage.
Click the button below to see all our properties in Monte Halcones.
For any further information please contact us by using the contact form below