Playa Esmeralda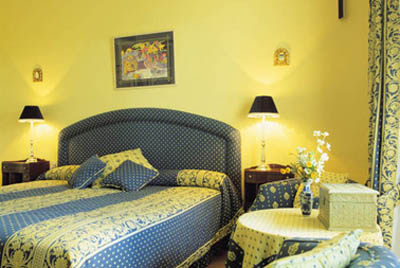 Are you looking for a holiday home that allows you easy access to the beautiful resort of Puerto Banus and also is only a short drive from the city of Marbella? Then Playa Esmeralda is in an ideal location for all you needs.
Playa Esmeralda is situated right beside Puerto Banus and so allows you easy access to not only its shops and restaurants but also the many bars. Plus if you are looking for somewhere to enjoy a more traditional Spanish way of life then you are just a short drive by car from Marbella's Old Town.
Certainly if you are looking for a holiday home on the Costa del Sol that offers you somewhere to really relax and unwind then Playa Esmeralda is ideal. The properties within this development are located in some of the most beautiful and well-maintained tropical gardens and of course it offers you easy access to the beach. However if you want to avoid getting sand on your feet then you can of course using the swimming pool within the development that is beach side so providing you with wonderful views across the Mediterranean Sea. Plus for those who want to make sure that they don't pile on the pounds by eating and drinking too much there is a fully equipped gym within Playa Esmeralda they can use.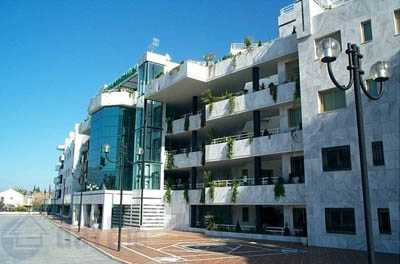 As already mentioned you can walk from Playa Esmeralda to Puerto Banus and this should take around 15 minutes to do so. Once there you have a wide selection of shops to browse around including the better-known ones of Zara and Mango. Plus a few of the more well known designers including Karen Millen and down on the port you will find the likes of Luis Vuitton, Gucci and Prada.
However, if you would prefer to avoid spending too much money then why not head off to Marbella. Enjoy exploring the streets of the Old Town of this city and may be stopping at one or two of the cafes that line its squares for a cool glass of Cervaza (beer) or a glass of the wonderful red wine that is produced in this country.
Of course you shouldn't also forget when you do spend time strolling around the streets of Marbella after coming from Playa Esmeralda to try some local delicacies. The best way to do this is to venture into one of the many tapas bars or restaurants.
Click the button below to see all our properties in Playa Esmeralda.
For any further information please contact us by using the contact form below