Sierra Blanca Marbella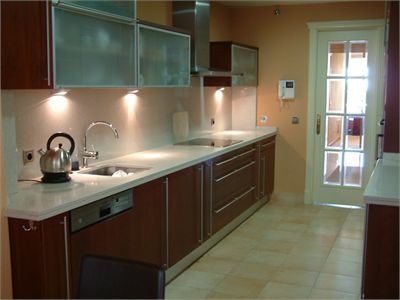 There are many luxurious developments located close to the town of Marbella on Spain's Costa del Sol. One such development that you may want to consider for purchasing a property on is that called Sierra Blanca Marbella.
Although the development is situated a few minutes' drive from the centre of Marbella it is located in a position that offers plenty of privacy and tranquillity. This development is located in the foothills of La Concha Mountain so of course it provides you with spectacular views not only of the countryside but also of the town Marbella and the Mediterranean Sea below.
Due to its position La Concha Mountain helps to provide a wonderful micro climate throughout the year. The mountain not only helps to provide protection from the winds that can blow from the various directions during the year. It also helps to ensure that temperatures in the winter remain a little higher than on other parts of the Costa del Sol, whilst a little cooler in the summer months.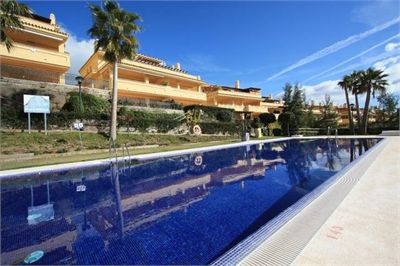 As you would come to expect when you look at Sierra Blanca Marbella the properties within it are finished to a very high standard. This particular development is made up of a number of luxury villas with plenty of living space provided within. Although the properties are within a gated development each one is provided with its own gardens and swimming pools.
Even though it is one of the most well established developments close to Marbella it is also one of the newest. Yet it is still fast becoming a popular one with those who are after luxury accommodation that provides with the privacy they seek. Also this is the perfect development to select if you are after a property that is unlike any other. As you will discover all the villas constructed within Sierra Blanca Marbella have been designed in a variety of different styles this is because of the involvement of a number of the world's most respected architects.
Certainly for anyone who is looking for a property that provides them with a sound investment for their money then this is the development to be considered. In fact the prices of properties within Sierra Blanca Marbella have remained relatively stable even during these very difficult economic times.
Click the button below to see all our properties in Sierra Blanca Marbella.
For any further information please contact us by using the contact form below